US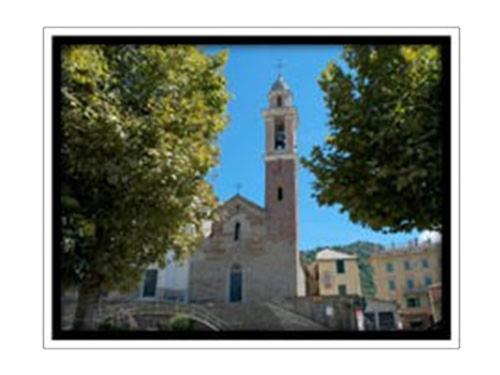 Hotel Torremayor Lyon was inaugurated in July 1994. Following a style of Mediterranean architecture, a project was set in one of the most emblematic and beautiful streets of the Providencia area, where its location, close to points of interest, stands out. interest and safety for passengers.  
The name Torremayor Lyon, which refers to the typical towers that stand out in the main squares of the Mediterranean towns of Spain and Italy, is already a recognized brand in national hotels. To please our passengers we bet on a warm and tasteful decoration, where the use of national woods is perfectly mixed with furniture brought from Italy. A valid detail to highlight is the clock that adorns the top of the tower, which was commissioned from a company in the Italian town of Uscio that is dedicated to making clocks for great works, including for the Vatican itself.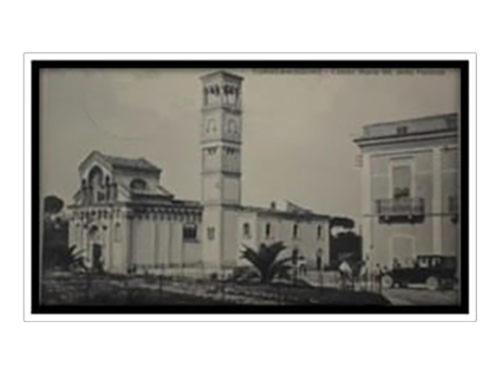 Our organization integrates sustainability into its management, always considering the economic, sociocultural and environmental spheres, ensuring that its operations are as responsible as possible, enhancing its positive impacts (stimulating the local economy, highlighting culture and supporting communities. local) and minimizing its possible negative impacts (environmental and social) and involves its suppliers and customers in the fulfillment of the acquired commitment.
Here we can see a great view of the Mapocho River and the Providencia commune around 1970, from the height given by the recently inaugurated Torres de Tajamar (1967). You can see the Balmaceda Park, the Archbishop's Bridge and the Racamalac or Condell Pedestrian Bridge. Unknown author.
Mission
Deliver a hospitality and experience service to each client respecting quality and sustainability standards.
View
To be recognized in the market as a Hotel, for delivering a hospitality experience to guests and clients, through the prioritization of quality service and certified tourist sustainability.
Torremayor Hotels has two incredible hotels, Restaurant Arcos and Caffé Mayor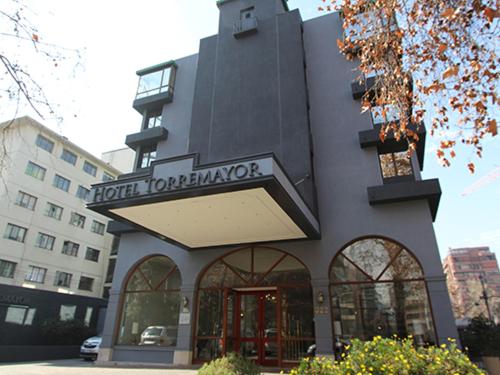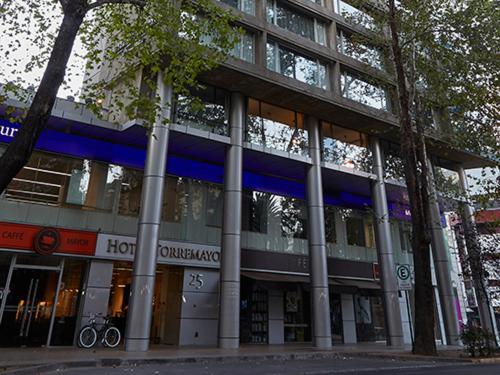 TORREMAYOR PROVIDENCIA HOTEL
Av. Ricardo Lyon 25, Providencia.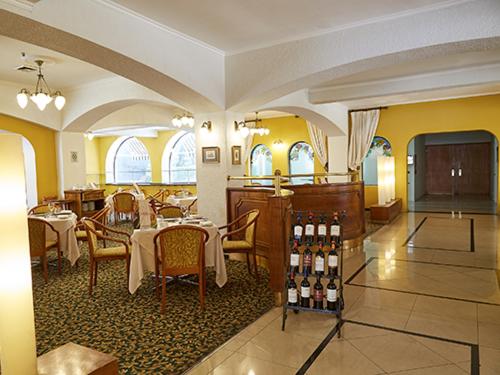 RESTAURANT ARCOS
Av. Ricardo Lyon 322, Providencia.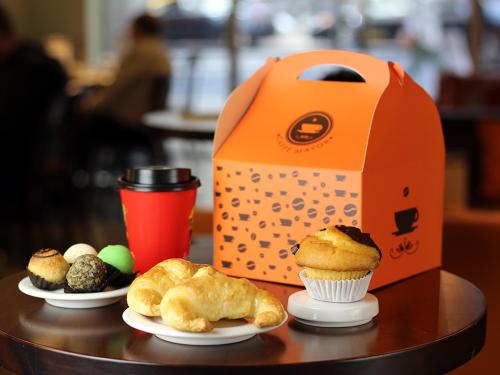 MAYOR CAFFE
Av. Ricardo Lyon 25, Providencia.