Us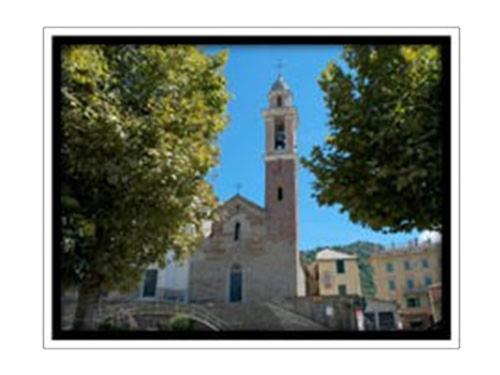 Hotel Torremayor Lyon was inaugurated in the month of July 1994. Following a style of Mediterranean architecture, a project took place in one of the most emblematic and beautiful streets of the Providencia area, where its location, close to points of interest and security for passengers.  
The name Torremayor Lyon, which alludes to the typical towers that stand out in the main squares of the Mediterranean towns of Spain and Italy, is already a recognized brand in the national hotel industry. To please our passengers we bet on a warm and tasteful decoration, where the use of national woods mixes perfectly with furniture brought from Italy. A noteworthy detail is the clock that adorns the top of the tower, which was commissioned to a company in the Italian town of Uscio that is dedicated to making watches for major works, including for the Vatican itself.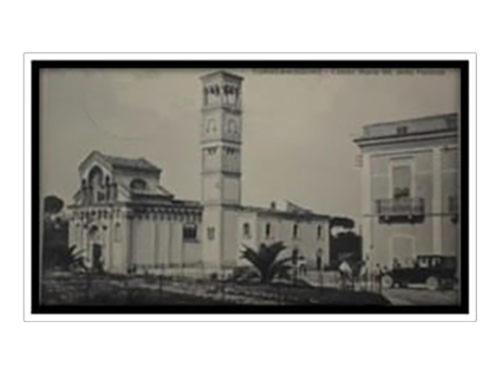 Nuestra organización, Integra la sustentabilidad a su gestión, siempre considerando los ámbitos económico, sociocultural y medioambiental, velando porque sus operaciones sean lo más responsables posible, potenciando sus impactos positivos (estimulando la economía local, poniendo en valor la cultura y apoyando a las comunidades locales) y minimizando sus posibles impactos negativos (medioambientales y sociales) e involucra a sus proveedores y clientes en el cumplimiento del compromiso adquirido.
Acá podemos ver una gran vista del Río Mapocho y la comuna de Providencia hacia 1970, desde la altura que otorgaban las recién inauguradas Torres de Tajamar (1967). Se alcanza a ver el Parque Balmaceda, el Puente del Arzobispo y el Puente peatonal Racamalac o Condell. Autor desconocido.
Misión
Entregar un servicio de hospitalidad y experiencia a cada cliente respetando estándares de calidad y sustentabilidad.
Visión
Ser reconocidos en el mercado como un Hotel , por entregar una experiencia de hospitalidad en los huéspedes y clientes, a través de la priorización de un servicio de calidad y sustentabilidad turística certificada.
Torremayor Hotels has two incredible hotels, Restaurant Los Arcos and Caffé Mayor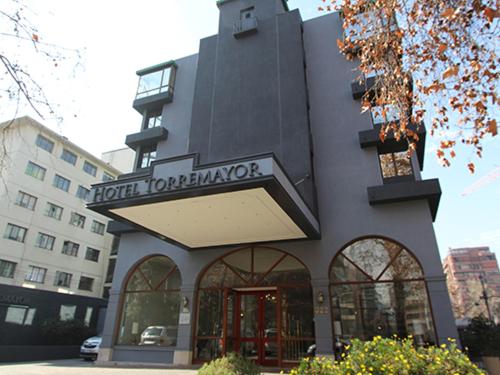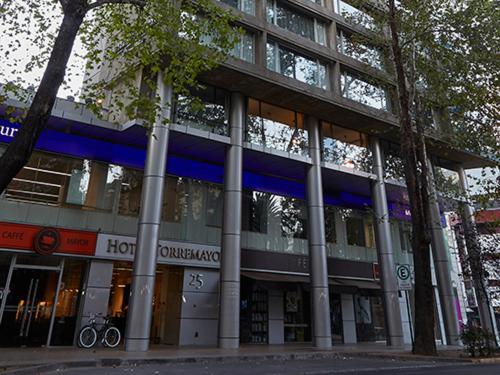 HOTEL TORREMAYOR PROVIDENCIA
Av. Ricardo Lyon 25, Providencia.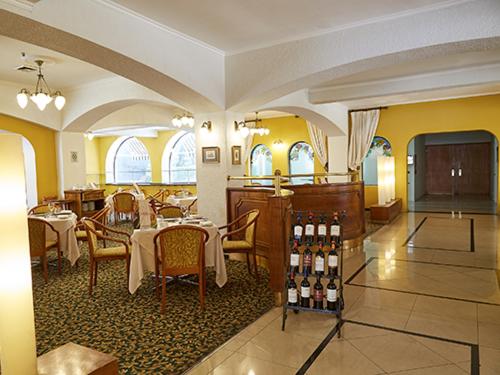 RESTAURANT LOS ARCOS
Av. Ricardo Lyon 322, Providencia.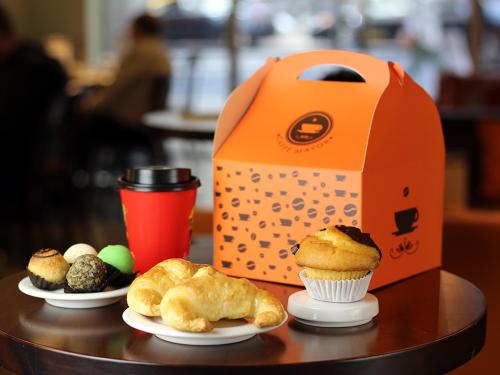 CAFFE MAYOR
Av. Ricardo Lyon 25, Providencia.