Reservations at Restaurant Arcos with Resermap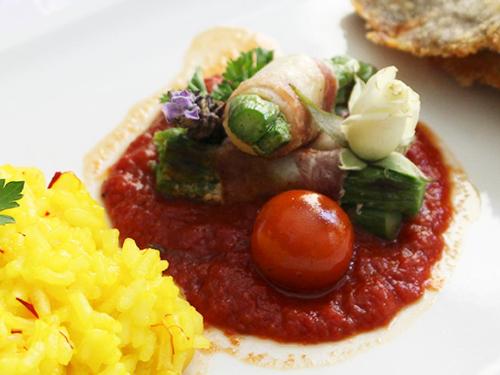 Resermap has an agreement with CMR Falabella clients, who have a 20% discount on the total account when paying.
The discount is valid only for CMR Falabella customers who carry the following cards:
CMR Falabella Visa
CMR Falabella Mastercard
CMR Falabella Elite
CMR Falabella Premium
Redcompra Banco Falabella.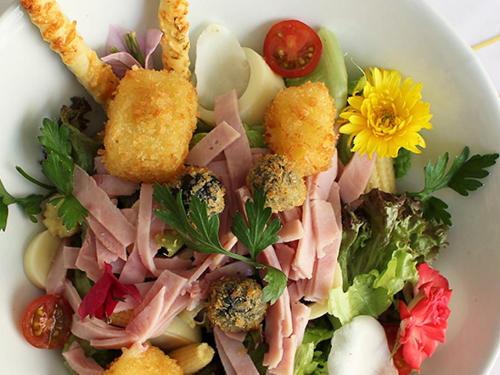 Tips, cigarettes, special menus, happy hours and home delivery are excluded from the discount. To validate the discount, the diner must pay with any of the indicated cards. It is indistinct if you go directly or if you make your reservation beforehand through the CMR Restaurant Club.

The discount is valid from Monday to Sunday for lunch and dinner. (or for the days and hours that the Restaurant operates). The discount ceiling to be made by the restaurant is $ 200,000 (two hundred thousand).